CCTV Security Solution Kenya
Did you know that you can monitor your house or office keenly and not miss out on any occurrences while far way? The CCTV security solution in Kenya works 24/7 to secure your business and home environment from intruders and criminals. Vector Digitals Kenya deliver the most advanced designs and deployment of CCTV systems. Regardless of whether you have chosen a single or multiple camera installations, we efficiently assist you in implementing the preferred solution in hotels, film studios, corporate headquarters, and educational facilities such as colleges.
Project Skills Solutions is our highly trusted CCTV team which helps to secure your organization at an affordable price. We deliver a variety of services ranging from design, installation, upgrades, maintenance, leasing, and monitoring. Remote monitoring service enables you to have unlimited access to your CCTV images.
Our CCTV systems offer:
Digital and network video recordings

 Video analytics

 People counting and access control

 Automatic number plate recognition

 Off-site recording storage and retrieval
Our CCTV Products offer
Some of the CCTV products we offer at Vector Digitals Kenya include hybrid DVRs , NVRs, standalone DVRs, Digital video servers, Compression cards, high-definition IP cameras, Security monitors, Multiplexing DVRs, Network Cameras,  Keyboard Controllers, High Resolution Cameras, Water-proof IR Cameras,Outdoor Cameras and speed domes. We offer CCTV Camera products from a number of manufacturers including Samsung, CpPlus, Grandstream, Bosch, Dahua, Axis &  Hikvision . All these CCTV security products in Kenya are seamlessly integrated together and  achieving the "Best Cost and Top Performance CCTV " for Total Security.
Contact Vector Kenya today  more information on various brands and models of the CCTV system Including Samsung CCTV Kenya, Axis CCTV Kenya, Bosch CCTV Kenya, CpPLUS cctv Kenya, Hikvision CCTV Kenya, Grandstream CCTV Kenya & Dahua CCTV Kenya .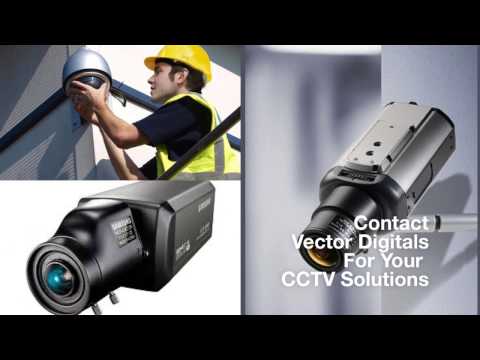 What we offer on CCTV Security Installation
We offer the best CCTV solutions which deliver an excellent performance in various diverse environments. Our CCTV products work perfectly with all the available surveillance methods, and our highly skilled team of technicians assist you to install your preferred security solution. Get in touch with Vector Kenya for the best CCTV products and installation in Kenya. You can access our services in some selected towns in Kenya including, Nairobi, Mombasa, Thika, Kitui and Kenya.